VoIP Support & Consulting | Elmhurst, IL
You can trust the MIS Choice team to upgrade your legacy phone system to VoIP
Proudly serving Elmhurst since 1999
MIS Choice is your trusted local provider of VoIP solutions and VoIP support and consulting services in the Elmhurst, IL area. Not all VoIP providers and plans are created equal -- our VoIP consultants are experts at aligning the right solutions to your business needs and budget. Contact us today learn more.
---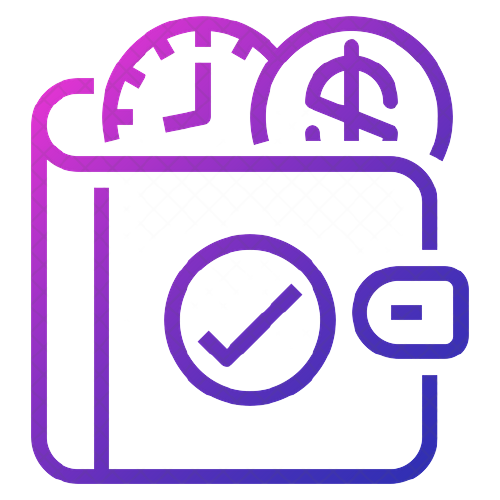 Save money and be more productive with VoIP technology solutions
Voice over Internet Protocol (VoIP) phones are a popular choice for businesses. Instead of sending calls through traditional phone lines, VoIP converts sound into digital signals and transfers those signals through the internet.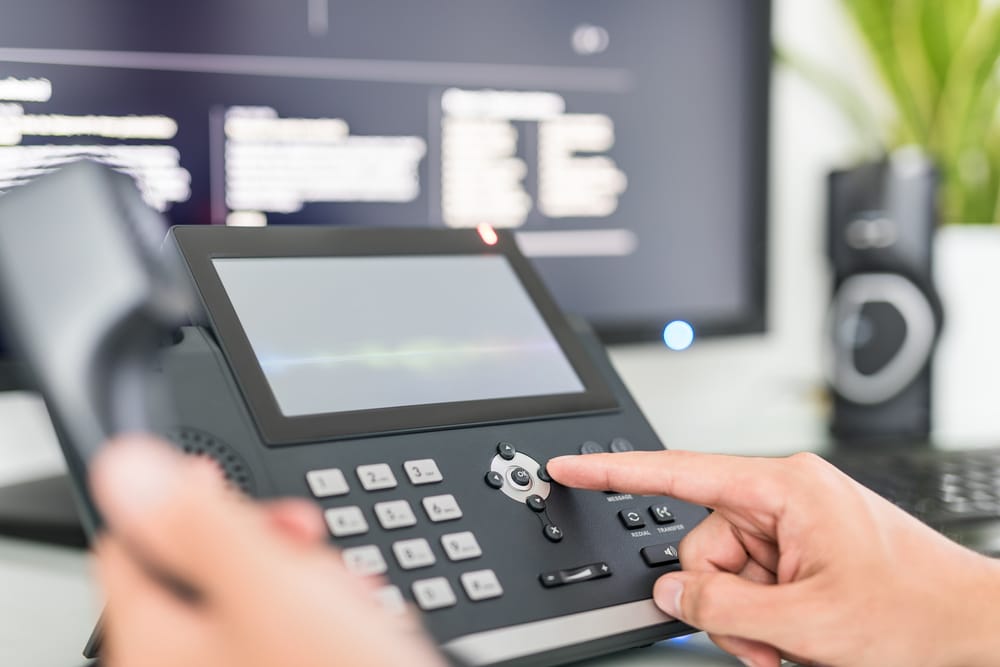 Why choose VoIP?
VoIP phones provide several advantages over conventional phone systems, including:
Cost reduction. VoIP phones are cheaper to use than traditional phones and don't charge for long-distance calls.
Convenience. VoIP phones can be used anywhere in the world where there's an internet connection, without extra charges or unsteady connections. VoIP systems are even accessible through email, which means they're available for use while traveling.
Flexibility. Traditional phones can be converted into VoIP phones using a computer and a VoIP converter, allowing the user to place and receive calls from their VoIP number without purchasing expensive or bulky equipment.
Scalability. No matter where your associates are located, it's easy to integrate their VoIP systems into a connected solution and add extra phones and features as an organization expands.
Popular VoIP solution features
Most major VoIP providers offer many, if not all, of these features:
Internet-based system administration portals
Mobile apps
Automated attendant
Hold music
Conference calling
Conference bridging
Call forwarding
Caller ID
Call blocking
Ring groups
One-line sharing on multiple phones
Videoconferencing
Voicemail to Text
Voicemail to Email
Fax to Text
Fax to Email
MIS Choice's VoIP support & consulting services
With hundreds of VoIP service providers and plans available, it's important that you choose the provider and plan that best suits your unique needs. Our team of expert VoIP consultants will analyze providers and service packages to ensure that you commit only to the most reliable, intelligent and cost-effective solutions.
Our experienced VoIP consultants will also save you time and eliminate frustration during VoIP purchasing, installation and configuration. Our VoIP system implementation process involves the following steps:
Identify how many people will be using the VoIP system. Consider whether all users will need their own number or just an extension.
Ensure that the internet connection is fast enough to handle VoIP features. If many users will be working out of a central office, we check that the office is equipped with an internet connection capable of handling heavy VoIP traffic.
Determine which features are most important for your business. Since different VoIP providers offer wildly different features, we'll help list the features your organization can't do without and look for a provider to match.
Our recommendation of a VoIP provider is based on our extensive experience and research and on features, user reviews, cost, ease-of-use and customer service.
We'll help you determine whether to purchase VoIP phones or to use traditional phones, and purchase hardware or adapters accordingly.
Finally, we'll set up the VoIP system and customize settings.
Clearly, switching to a VoIP system is an achievable, worthwhile goal that requires installers to have a working knowledge of technology. Choosing us as your trusted VoIP consultants can significantly speed up the process.
---
Why trust MIS Choice?
Since 1999, we have assisted hundreds of clients across a diverse range of industries in achieving each client's technology goals.
Contact us to schedule a free consultation on upgrading to a VoIP system solution.