Wireless Network Support | Mount Prospect, IL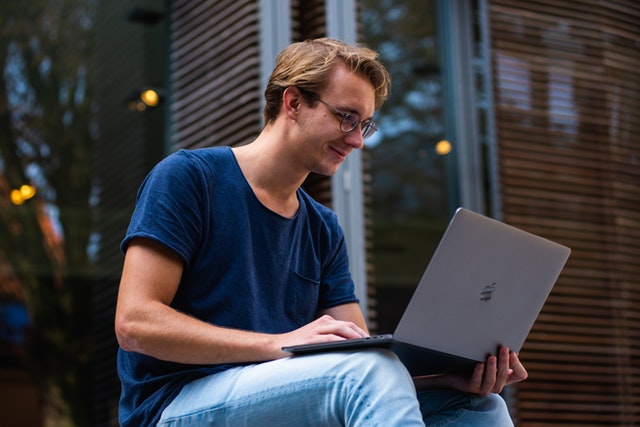 In this modern age of technology, wireless networking is becoming the norm of today's office life. After all, the WiFi network is one of the most convenient ways to connect multiple devices at once without the headache of running cables on walls and in the ceiling.
This is why more and more businesses are investing in wireless network infrastructure vs. the traditional "spaghetti cable" network connection.
MIS Choice is the preferred wireless network consultant in the Mount Prospect, IL area. We provide wireless network design and installation services, and ongoing wireless network support as the needs of your business evolve.
---
Benefits of Wireless Network Connection
Mobility
Network mobility gives your employees the freedom to work anywhere in the office while providing them the resources they need at the same time.
Scalability
Wireless systems can be specifically configured depending on your business needs. Adding and removing accounts from a wireless network connection is quick and simple.
Cost-Efficient
Wireless networking can save your business a lot of money. There are no cables to maintain, no building codes to follow, and no extra LAN hardware to maintain.
Flexibility
Should your business require change in the future, your wireless network infrastructure can adapt almost instantly. It is easy to update the wireless network to meet new configurations.
Mobility
Network mobility gives your employees the freedom to work anywhere in the office while providing them the resources they need at the same time.
Speed
Traditional cable-dependent networks are cumbersome to set up, with the need for hardware, permits and adherence to all sorts of building codes... not to mention the safety risks. Wireless can be installed quickly and easily. No cables, no crawling the ceiling, no hammering -- hassle-free.
Security
Wireless device manufacturers are meticulous when it comes to network security. Most modern WiFi hardware are now cloud-based, which allows you to manage and monitor your network remotely.
---
What MIS Choice Can Do
DESIGN - Plan Well, Implement Once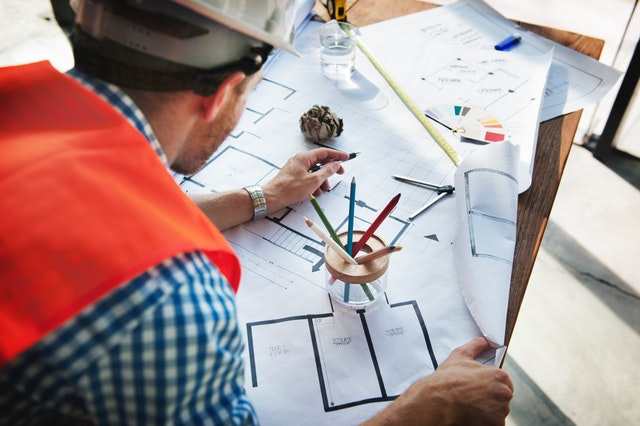 Wireless Network Design
MIS Choice uses only the latest design tools to ultimately deliver a reliable layout right from the start.
Security
As technology evolves, threats can come from all directions and in multiple forms. Our holistic approach to security planning is to analyze your risks and put sophisticated tools in place to mitigate and block threats whereever they might occur.
DEPLOYMENT - Implementation is just as important as the design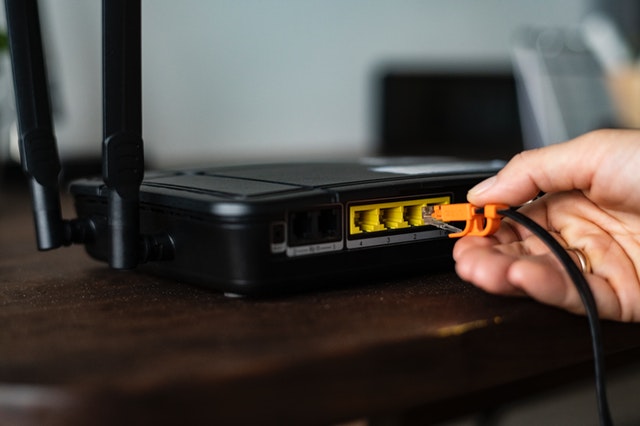 Installation
Our engineers and project management team specialize in large-scale WiFi installations too.

Our installation services can consolidate all parts of mobility including wireless, switching, wireless pairing, and even outdoor WiFi signals and other components.
SUPPORT - Expert-level support that delivers faster response times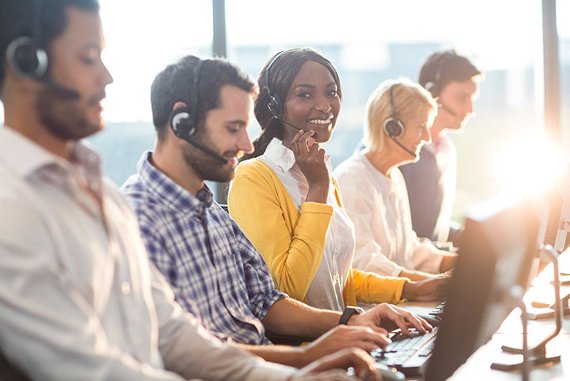 Support Services
MIS Choice support services were built and designed to keep your WiFi ecosystem up-to-date with only the latest mobility and high-security standards.

We help simplify mobility by providing expert-level support services with the flexibility to help fill in whenever you need us.