Apple/Mac Support
IT support you can rely on for your Apple devices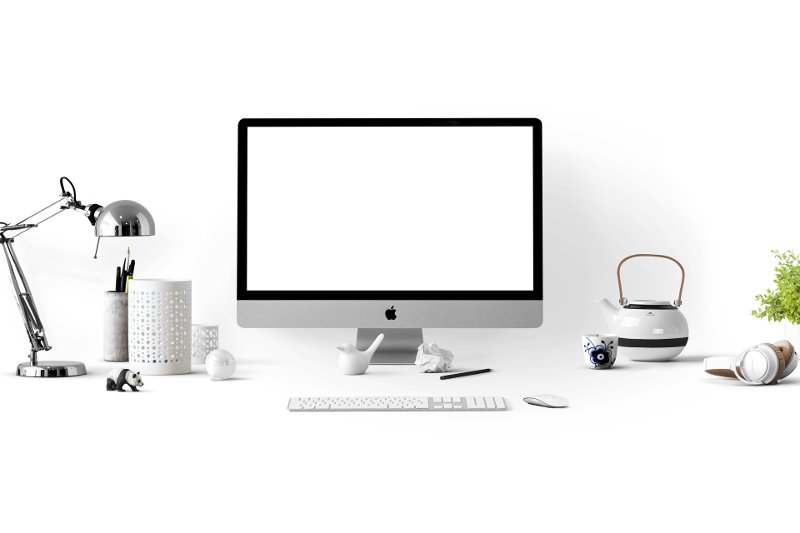 Not all managed IT service providers have the capability to support Apple devices, such as MacIntosh (Mac) computers. If your business uses Macs, you need an IT company that has extensive knowledge of Apple devices. MIS Choice is the leading Mac IT partner that can support multiple IT concerns.
Networking and Connectivity Issues
Graphical Issues
Data Backups
IT Security
and more
Our services include supporting your Apple devices, including technical IT issues, software, and hardware issues. We also do common Mac repairs like screen replacements, damage from liquid spills, file retrieval and more.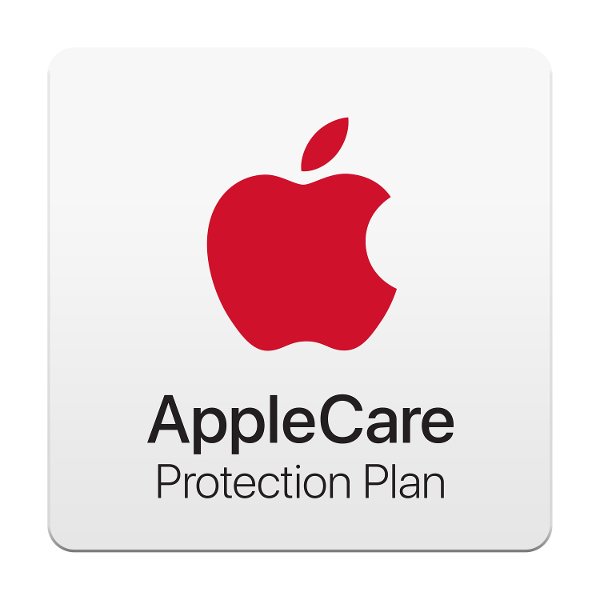 Quick Apple Repairs
With our express service options, repairs can be completed faster than going to an Apple store and getting in a long queue for service. There is no need for an appointment; you can visit our office any time and expect a quick resolution of your issue. We are also able to fix many issues remotely, over the phone.
Apple Software Troubleshooting
Our technicians are savvy Apple users themselves and are always keeping tabs on the latest updates, including Apple-exclusive software. We support Mac Mail, Office, Outlook, Adobe Creative Suite and more!
MIS Choice employs a proactive approach to prevent Mac problems from occurring in the first place. We will implement top-notch technology to ensure your Apple device is running smoothly and efficiently at all times.
Contact us to learn more about our Apple/Mac Support capabilities.