Cloud Computing Consulting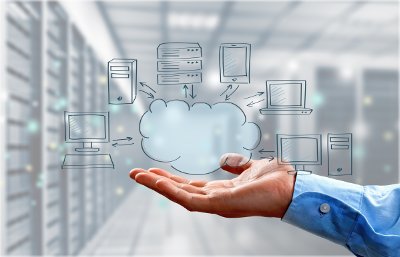 Businesses need the cloud in our modern business environment.
Cloud technology has been long-available for business use but in years past, was unappreciated and underused because of security reasons. However, the landscape for businesses has changed greatly across different generations. Cloud engineers and developers have made the cloud more secure and reliable, with stable releases of security patches, ready to counter all different kinds of infiltration attacks. With the system more secure and sophisticated, large brands and industry leaders started to transition to the cloud, along with a growing number of SMBs.
While businesses today remain competitive, the one with the most resources, together with the proper utilization of these resources proves to propel a business upwards. Enabling the use of the cloud can bring potential benefits, and a cloud computing consultant can help you on that matter.
"Cloud computing enables computing resources to become available when you need it, at no additional hardware cost. "
Cloud computing consultants from MIS Choice are certified to work with a variety of cloud providers.

The cloud can be technical in nature, but our cloud experts know better. If you're starting to consider shifting to the cloud for your business, we can help you develop an effective migration plan that should consider future adjustments for growth and increasing workloads.
Our cloud consultants are experienced with different systems and different scenarios. Over the years, we have grown our different connections to a variety of cloud providers, large and small.
Contact us today to learn more!
MIS Choice is the single source for all your Cloud Computing needs.