Cybersecurity Assessments & Support
Protect your infrastructure from real-world risks.
Every business knows that cybersecurity is not just a buzz word, it is indeed a real threat. No matter your industry or the size of your business, whether you are in healthcare, industrial, construction, government, and of course, the financial, cyber criminality is there. It is a real threat that many businesses were shut down for good due to the government data security breach lawsuit. Yes, it is a scary world out there, but MIS Choice can help.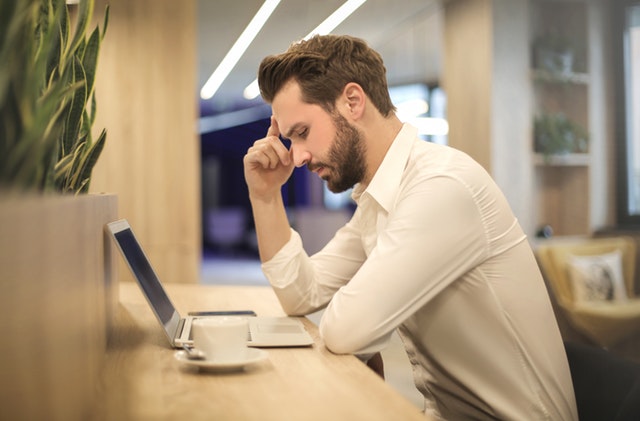 MIS Choice starts by identifying the loopholes in your security measures and use this data to design a roadmap based on risks, vulnerabilities, and weakest entry points. Our team treats every business application critical. We use various industry-standard tools to effectively monitor your entire network and implement a reliable business continuity plan in the event of a cyberattack.
Assessment

This stage assists in developing a full understanding of the organization's potential risk such as systems, assets, data, people, and other network devices.
Monitor

We keep an eye on the latest trends in the cybersecurity landscape to make sure your infrastructure is always one step ahead of a cybercriminal's mind.
Continuity

Replicate your hardware, processes, critical applications, and data to quickly switch over to your disaster recovery outpost. This ensures business continuity to operate smoothly while and after a cyberattack event.
Preventions

Our team goes beyond protecting and monitoring your cybersecurity efforts, we thoroughly analyze your IT department technical standards regularly to prevent unwanted intervention, interruption, and damage while your business operations are in full swing.
Contact MIS Choice today for a free consultation on our Cybersecurity Assessments & Support Services, and how that service can help better secure your business now and in the future.