Disaster Recovery & Data Backups
Protect your business from cybercrime with disaster recovery solutions and data backup services

Social engineering attacks are on the rise in 2020 and many attack small and mid-sized organizations. Unfortunately, 60% of small companies go out of business within six months of experiencing a major data breach.
Your company doesn't have to suffer from these threats. You can enlist the help of a reliable disaster recovery and data backup provider and be well prepared to continue doing business and mitigate any damage.
---
Our solutions help you recover from cyberattacks quickly
---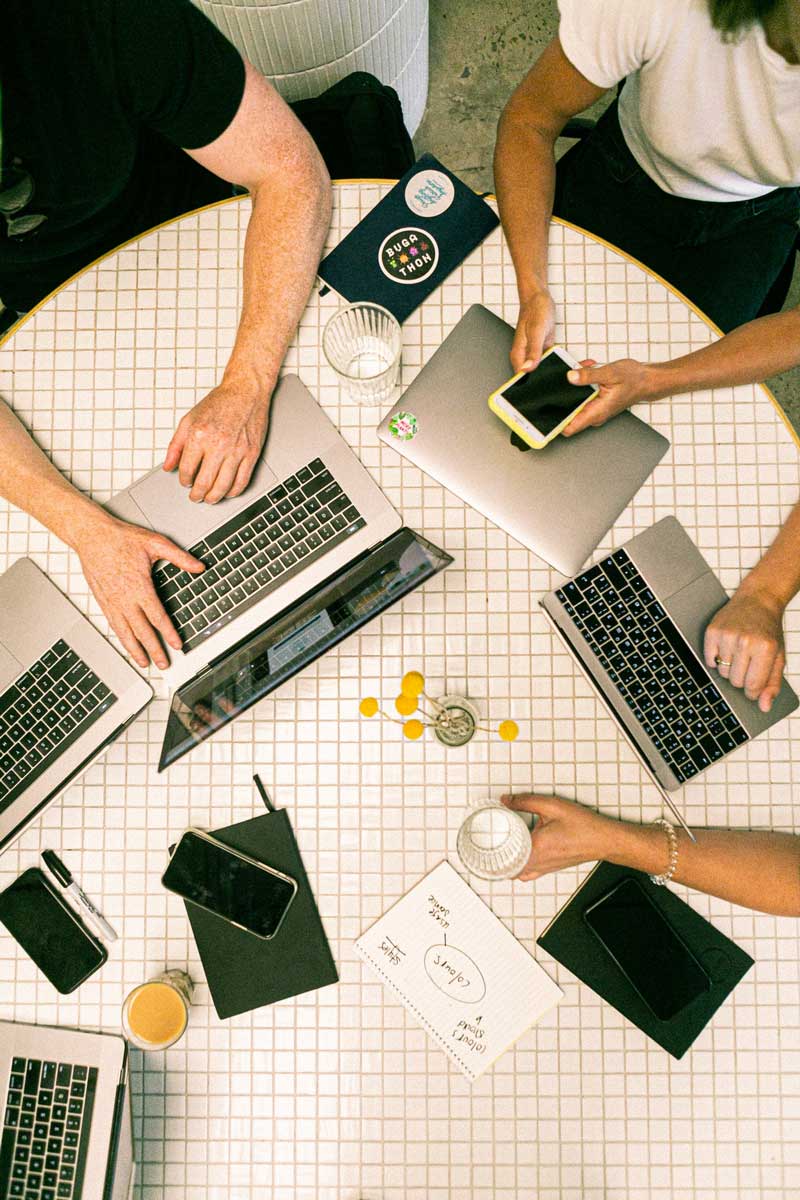 An effective overall security program, technical protections, and employee security awareness are important measures to prevent breaches. However, it only takes one mistake for a cybercriminal to penetrate your defenses. Many IT professionals acknowledge that the question is not if, but when a breach will occur.
A strong, well-designed disaster recovery plan and a comprehensive data backup plan are essential for you to recover compromised IT systems and data. Additionally, they can help you meet regulatory, supply contract and insurance policy requirements for disaster recovery and data backup.
Develop your disaster recovery plan
A disaster recovery plan typically includes, at a minimum:
A comprehensive risk assessment and controls to reduce or eliminate specific threats.
Detailed procedures to recover from potential disasters, such as a data breach.
Periodic exercises and tests to verify that your recovery procedures will work when needs arise.
Documentation for compliance and continuous improvement.
While this process is straightforward, it can be demanding. A qualified disaster recovery & data backup solutions company can help your team complete the work. We provide robust solutions when your internal staff are too busy, lack specialized skills or need an external partner with a more objective viewpoint.
---
Improve your data backup services
Most companies have some type of data backup capability as part of their IT system. But there are many stories about how backup systems didn't work when needed because they weren't configured and maintained correctly, or were simply turned off.
We provide a thorough backup system that includes:
Protection for your databases, system software, records and files.
A layered approach, with regular backups stored separately.
Tests to ensure that your backed-up data is accurate and can be recovered under varying conditions.
Monitoring, logging, security, encryption and proper handling of all backup media and files.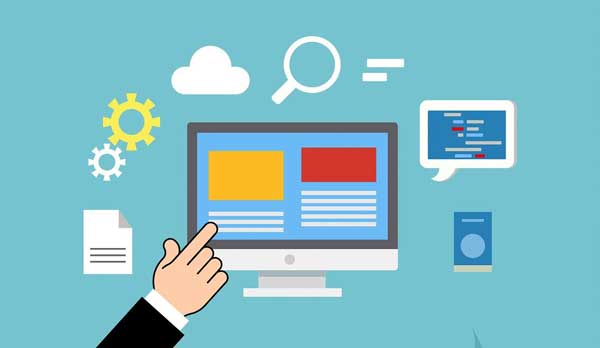 ---
Do I need to worry about disaster recovery and backup if I'm in the cloud?
While cloud backup can be a great technical alternative to other approaches, it doesn't reduce your business and legal requirements to protect your information and your customers' data. Cloud providers' service contracts clearly limit their liabilities and cyber insurance won't cover all your data-breach losses.
Whether your IT system is in the cloud or on your private network, an experienced IT provider can be your powerful partner in developing and implementing your disaster recovery and data security programs.
MIS Choice is a highly qualified IT company that offers the confidence of knowing your programs are well-designed and up to date. For more information about our comprehensive support for your data protection and IT continuity needs contact us today!