IT Relocations
Relocating your office to Illinois?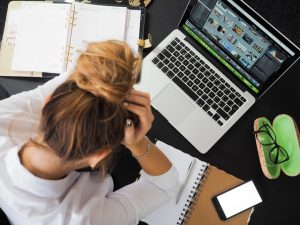 We know, moving your office /IT into another location is exciting, but is also stressful. There are many things to do; as transferring your servers and terminals might take valuable time instead of focusing on your main operations. That's why businesses like yours typically hire an external IT organization to do the relocation for them. That's where we can help you with.
From planning the relocation to implementation, MIS Choice will perform the move of the old to the new. We handle all aspects of the IT and Infrastructure work so you can focus on running your business during the transition.
Why MISChoice?
MIS Choice is a consistent IT services provider for businesses and organizations within our service area. If you are planning to move into a new office or are starting a new business, our IT expertise will streamline your office IT and network set-up.
We are professionals in the industry and have a long history in managing IT within the Illinois market. Over the years, we have built great relationships and are able to connect you with experienced consultants, technicians, and support agents to assist you with your IT relocation needs.
We take pride in setting up IT infrastructures and systems for our clients for more than 20 years. Our specialties lie in the following fields.
Networking and IT
Phone Systems
IT Security
Data Migration and Restoration
Surveillance Systems
And more!
Discover an all-inclusive Network / IT relocation program at an affordable price.