Server Virtualization
Using Technology to Maximize Efficiency
The importance of servers in an IT-driven business is unquestionable. Physical servers handle different processes to support the whole system; while some servers are used separately to handle all the storage, data, files and reports of the whole organization.
For a growing business, the need for more computer resources increases; causing the server to randomly fail when doing its functions. And in response, decision-makers buy more server hardware or upgrade to a higher-spec one. What they do not know is that there is a way to efficiently manage server loads, storage and processing demands within your existing servers.
We're introducing server virtualization.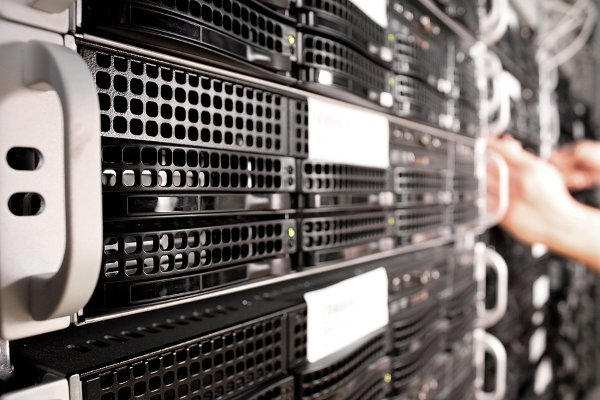 ---
Enter Virtualization.
Server virtualization enables you to split your physical server into different virtual machines. This enables IT organizations to run more than one virtual system – and multiple operating systems and applications – on a single server. The resulting benefits include economies of scale and greater efficiency.
MIS Choice allows you to virtualize all your internal technologies including storage, laptop, hardware, operating systems, and applications. Eliminate server redundancy, improve application performance, reduce energy needs, and more with MIS Choice's Virtualization solutions.
Migrating to a virtualized environment
MIS Choice will help you migrate your files, application, and system from your physical servers to a virtualized server. Our consultants can advise you how to make these virtual servers work for you and help you operate it yourself.
We use best of breed solutions such as VMware hosting and integrated virtualization tools like vSphere and vMotion so you get the most efficient, optimized solution available - with operational insights, improved performance and a more efficient data center.
Contact us for a free consultation to see how server virtualization works best for you.