HIPAA Compliance
Achieve 100% HIPAA compliance with MIS Choice
HIPAA compliance is an important component of healthcare services, it's necessary but also challenging. Healthcare organizations need tools and guidance to make both, understanding and abiding by the law an easier process.
We know that getting compliant can be a daunting task for organizations, MIS Choice has been assisting clients in creating HIPAA compliant network security for the last 10 years.
Risk Analysis
Risk Management
Authentication
HIPAA Training
Malicious Software Protection
Transmission Security
We have extensive experience partnering with organizations and healthcare providers to comply with HIPAA, improve their security posture, and reduce the cost to conform to the HIPAA legislation. Our solution tackles every aspect of HIPAA compliance under the law, so when a compliance audit is performed unexpectedly, you have the peace of mind that your practice will pass and avoid the hefty penalties.
HIPAA Penalty Enforcement
The HIPAA Enforcement Rule supervises the investigation that follows a breach of patient healthcare information, the penalties that could be imposed on covered entities responsible for an avoidable breach of patient information, and the procedures for hearings. Here are the penalties that every covered entity should be aware of:
A violation attributable to ignorance can attract a fine of $100 – $50,000.
A violation that occurred despite reasonable vigilance can attract a fine of $1,000 – $50,000.
A violation due to willful neglect which is corrected within thirty days will attract a fine of between $10,000 and $50,000.
A violation due to willful neglect which is not corrected within thirty days will attract the maximum fine of $50,000.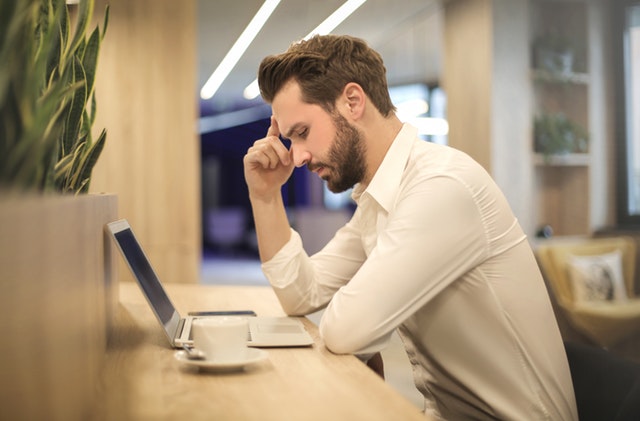 Consultants at MIS Choice will implement policies and standards to ensure your organization remains compliant now and in the future. Contact us for a free consultation and help you confidently meet HIPAA requirements today.