Citrix Consulting & Support Partner
Citrix provides a secure, reliable and superb up-time virtual environment.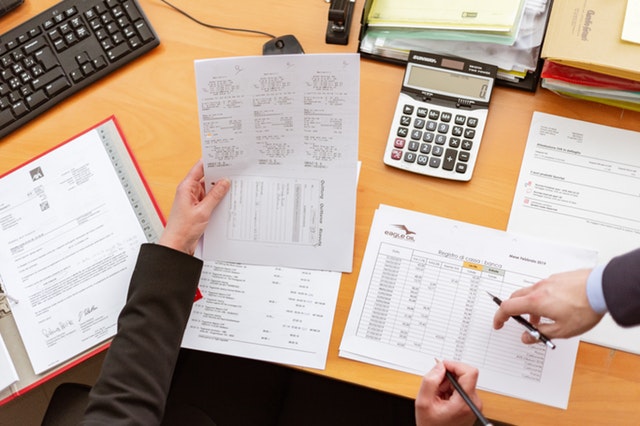 MIS Choice's Citrix consultants help accelerate deployment and lessen risk throughout project life cycles, anticipate and expedite issue resolution, and strengthen clients' strategic plans for business-critical deployments.
Our Citrix team uses proven methodologies, tools, expertise, and best practices to help our clients and partners reap the full benefits, including saving on the costs of acquiring hardware and software.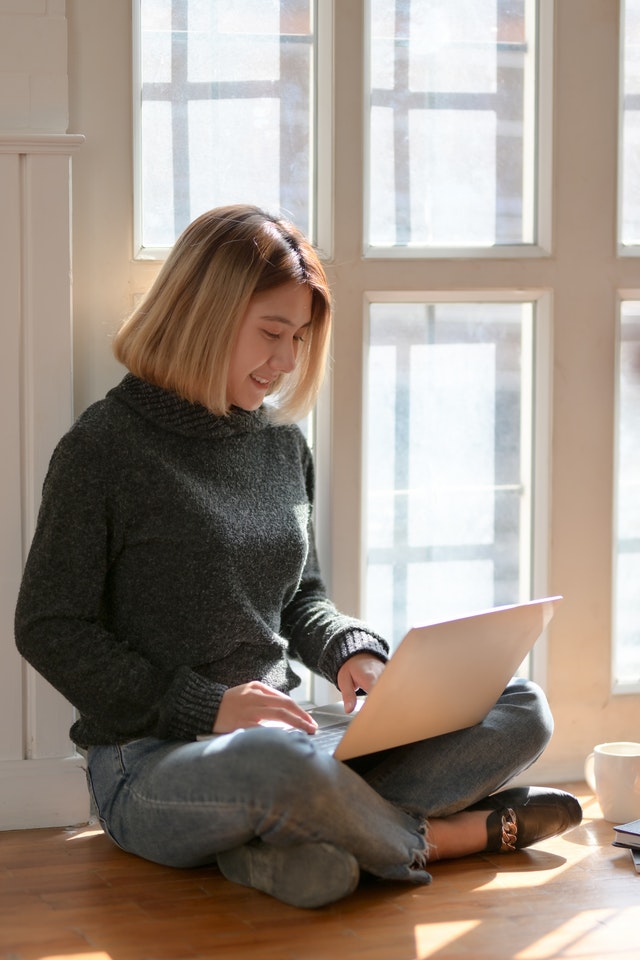 As a Citrix partner, we always have our clients' best interests in mind. We are a virtual business partner with our clients, not just a provider of products and services.
For over a decade, MIS Choice has been helping clients move toward secure digital workspaces covering multi-device support and powerful cloud platforms. Citrix empowers workers by allowing them to work seamlessly while on-the-go.
We are proud to be their Citrix partner, helping them to transform into a secure, flexible, and modern work environment.
Additional security layer
Reduce cost from hardware and software license
Increase productivity and collaboration
Flexibility and reliability for on-the-go employees
Specifically built for mission-critical workloads
Protection and recovery
With the MIS Choice consulting team's strong focus and deep understanding of Citrix technology, your business will benefit significantly from our decades of technical proficiency, successful Citrix project delivery, product knowledge and expertise.
We work closely with Citrix to deliver modern-age IT solutions for collaboration, mobile working, and effective enterprise management. Our specialists are certified professionals with an in-depth grasp of Citrix platforms. This enables us to recommend, support and deploy the best Citrix solutions for your environment.