IT Helpdesk Services | Bensenville, IL
Manage Your IT Helpdesk with MIS Choice Support.
There are two main reasons why companies around the world are starting to enlist in IT helpdesk support.
First, to save money.
Second, less time and effort in managing IT resources.
Imagine your company has an in-house IT department, at the very least you will have to deal with equipment maintenance such as computers, printers, servers, applications and other IT related things. Not to mention that your IT staff should have government-mandated certifications, supplier accreditation like Cisco, Dell, Microsoft, ITIL, and many others. Many of these certifications are annual base, that means you will have to deal with that every year.
We provide IT helpdesk services and IT helpdesk support to companies in the Bensenville, IL area. We are your local preferred IT helpdesk company, we use our experience to benefit your IT environment. Our IT helpdesk services can resolve ongoing IT issues to keep your productivity high and your employees focused on their core roles!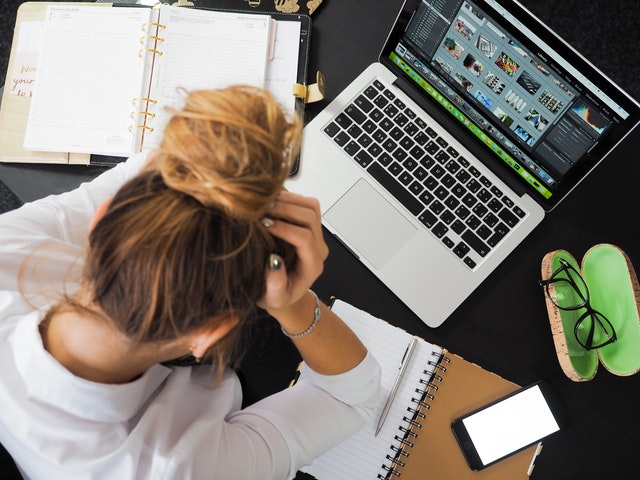 MIS Choice has helped many companies skip all of these. We brought their time and money back where they're most needed -growing the business.
In today's competitive world, many IT helpdesk companies offer a range of solutions, thus finding the right partner could be challenging nowadays. So we have listed out several tips for finding the best fit helpdesk for your company:
Experience in the technologies your business relies on
The best IT helpdesk support has a team of experienced, knowledgeable experts who understand the company's hardware and software. How many years of experience does its team have with your technologies? Certifications are important, as is the size of the team that will be solving your problems.
Shared vision and culture
A shared vision is an often-overlooked part of doing business, and the potential IT helpdesk service provider should understand and support your goals. What is the culture of the helpdesk provider? How does it view your business? If the culture at your business is deadline-oriented and the provider is more laid back, there will be problems.
The ability to provide on-site and remote solutions
A helpdesk provider worth its salt will be able to manage problems by controlling client computers remotely. They should also have a reliable local team that can show up on-site to manage a crisis around the clock and on weekends. That way, your IT helpdesk provider can solve critical issues quickly.
Industry knowledge
A helpdesk provider will be able to manage problems by controlling client computers remotely. It should also have a reliable local team that can show up on-site to manage a crisis around the clock and on weekends. That way, it can solve critical issues quickly.
Responsiveness
How quickly can the provider address needs? Some are spread too thin to do an adequate job of delivering timely solutions to all of their clients. Another challenge is the provider's culture. One that is too relaxed may not view your helpdesk crises as critical. What can it deliver in its service level agreement? For example, how quickly does it respond to issues? How long does it typically take to resolve problems? How well does it meet your expectations?
Short- and long-term IT helpdesk service contracts
A long-term contract can offer value to companies that work well together and indicates whether the provider can be a reliable partner. If the relationship goes sour, it can also become an expensive burden. Look for providers that can offer short- and long-term contracts. The short-term can provide insights into how the two of you can work together in the future. It can also save money and stress if it does not work out.
Choosing an IT helpdesk service provider is an important part of your business operations. Finding one that can best serve your business needs can be difficult. At MIS Choice, our team of IT helpdesk support experts has a strong understanding of how to support businesses. Contact our team today and begin a partnership that supports your business needs.